Nearby Share by MLeads is now available for Android users.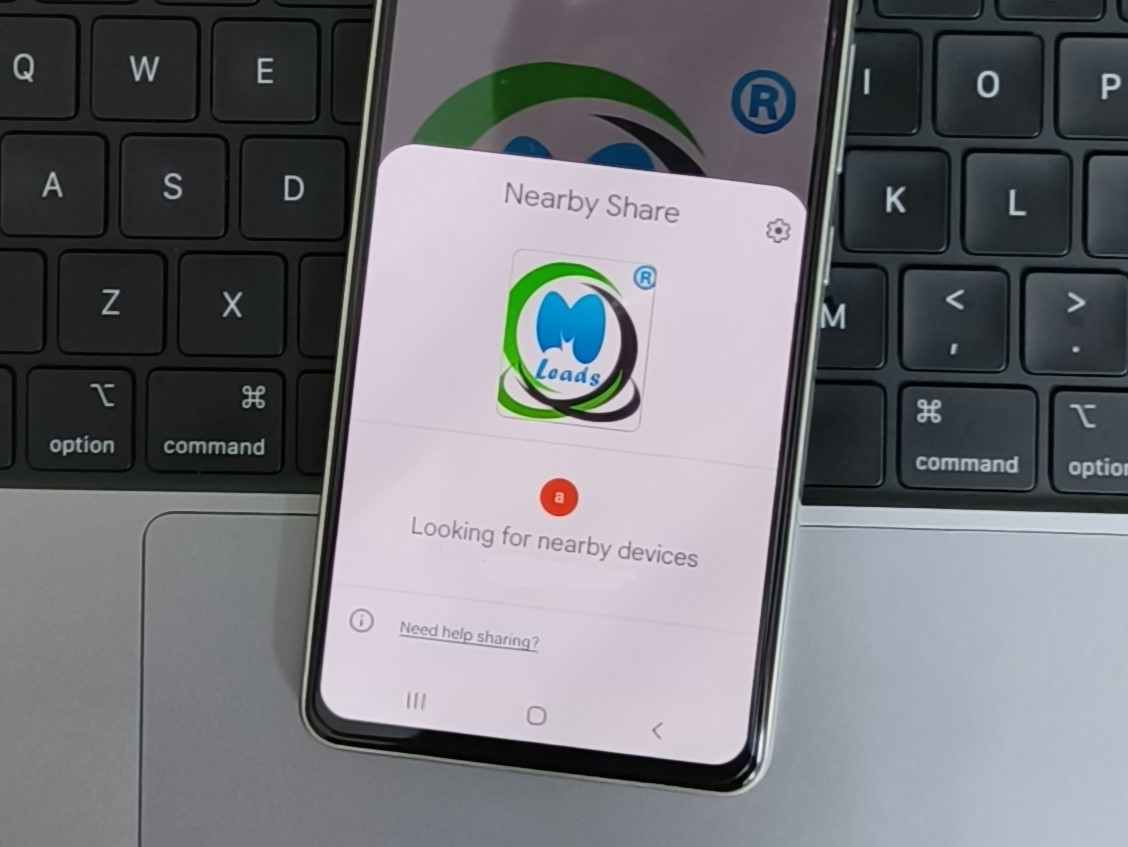 Share and receive data securely with everyone.
Through the usage of Android's Nearby Share feature, users may now share Leads with those who are nearby. To rapidly share contact Lead file, all they have to do is tap on one device from a list of devices that are in immediate contact to them.
Our purpose is to make sure that we can develop a successful and fast connection for every Android phone combination, allowing for speedy sharing MLeads contacts
In order to provide content, Nearby Share often connects over Bluetooth. However, it optimizes and sends Leads over higher bands if it discovers a quicker connection, such like WiFi Connection or WiFi Hotspot. This makes it possible for Nearby Share to function both online and off.
CHECK OUT THE LATEST
PURCHASE LEADS

IF YOU'RE LOOKING TO GROW YOUR BUSINESS.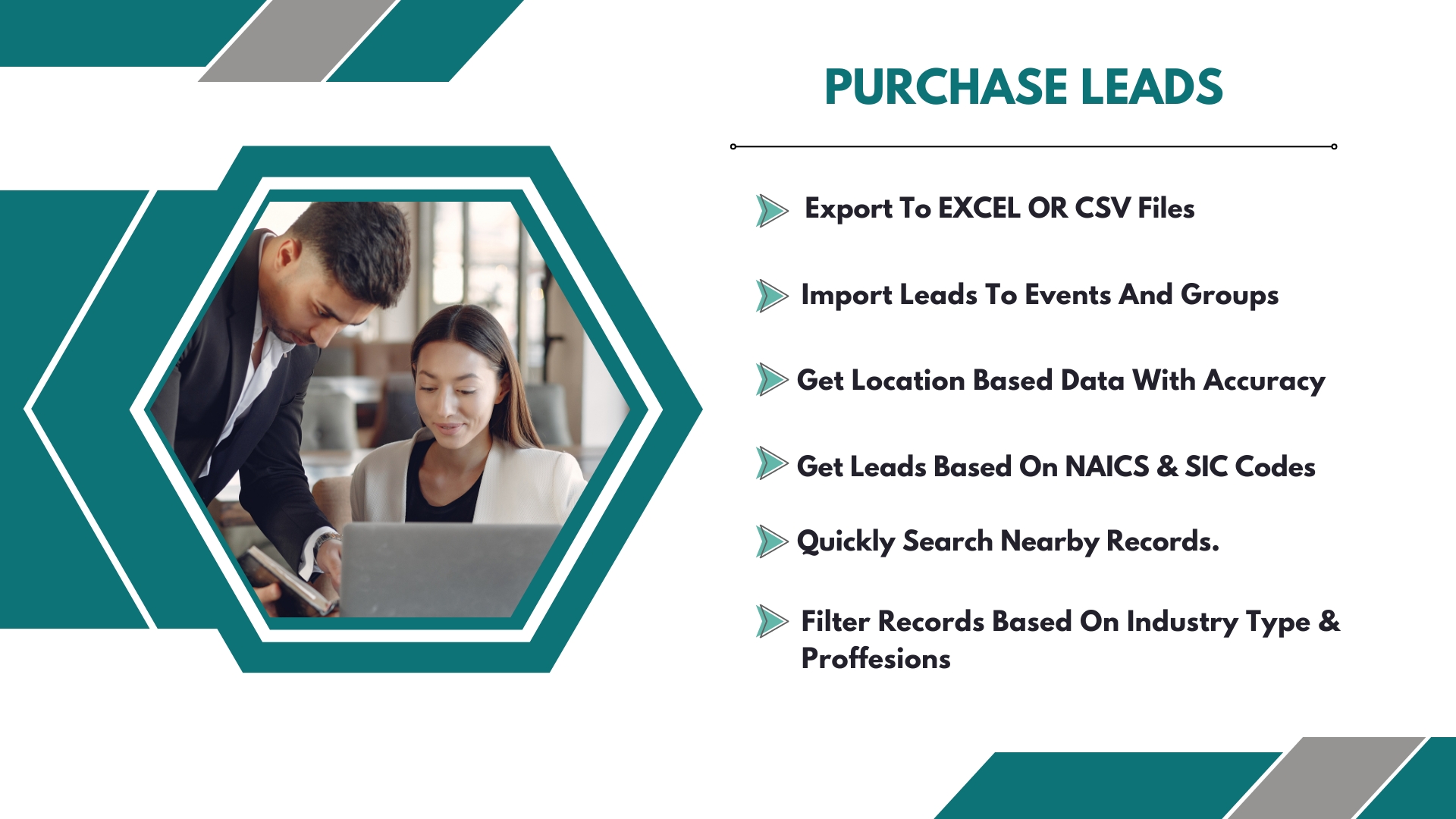 Here you'll find high-quality leads. Our purchase leads come from trusted sources, so you can be sure they're high-quality. Our leads are updated regularly, so you'll always have the most accurate information. Contact us today to understand how our purchase leads can increase your business.
Purchase leads can be extremely valuable when it comes to growing your business. By gathering buyer information, you may design a personalised targeting strategy to reach your target audience more efficiently.